Diablo 4, developed by Blizzard, has a vast world with many characters. From small towns to large cities and outdoor communities, the world feels more lively with so many characters.
The game has various tiers of NPCs such as those with only a few lines, and others that offer dialogue about the game. However, bringing these characters to life requires a team of voice actors.
But what happens when the game comes out, and a voice actor does not know where their character ended up? This was the case for TheFourthAct, an actor that Reddit user played a small role in the game and wanted to locate his character.
They went where anyone would, and asked the Reddit community for help. By providing specific pointers to identify his character, the actor played as one of the Barbarian spirits that attack the player with the quote, "We will never fall to the Prime Evils," and "Bul-Kathos grant me strength."
The Reddit community found the exact location in which the dialogue appears in less than a day. But this part is too deep into Act Three of the game's storyline and may contain spoilers for sensitive players.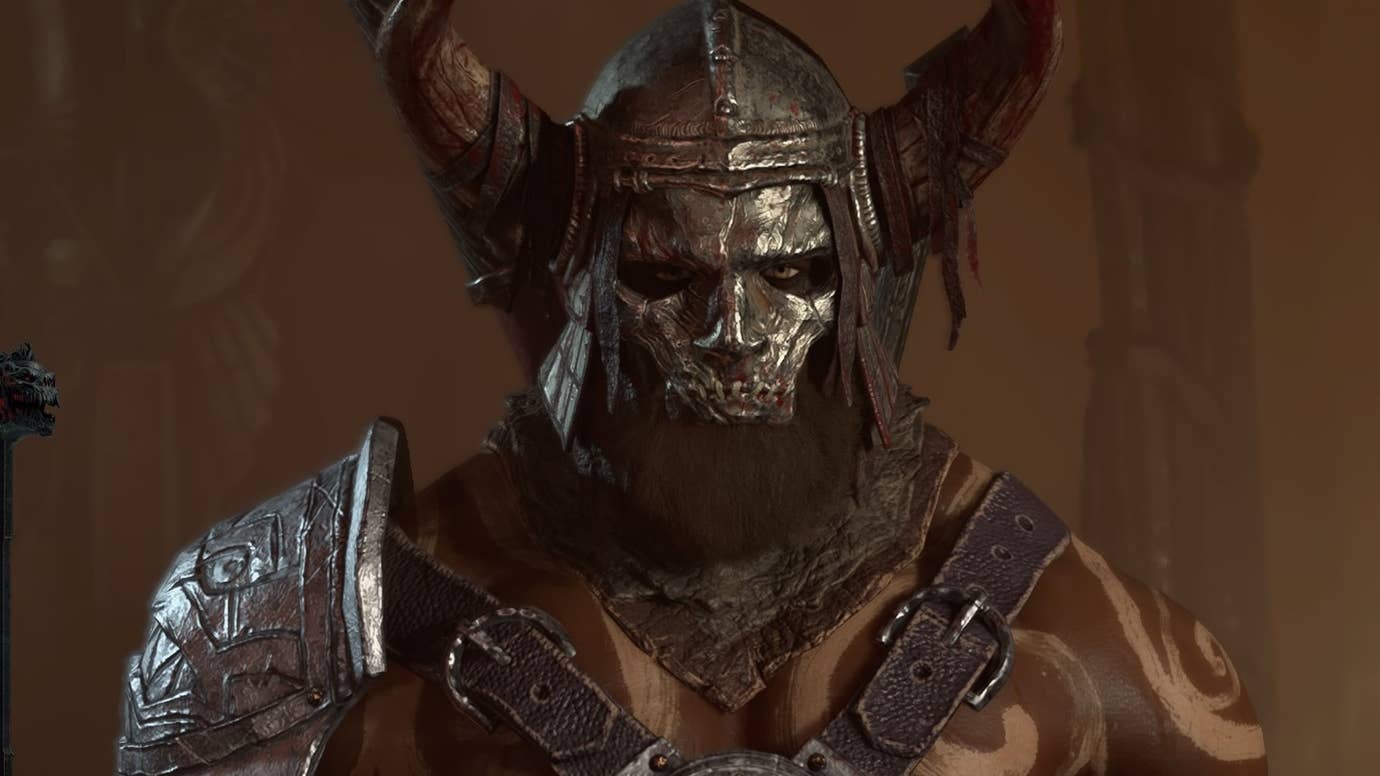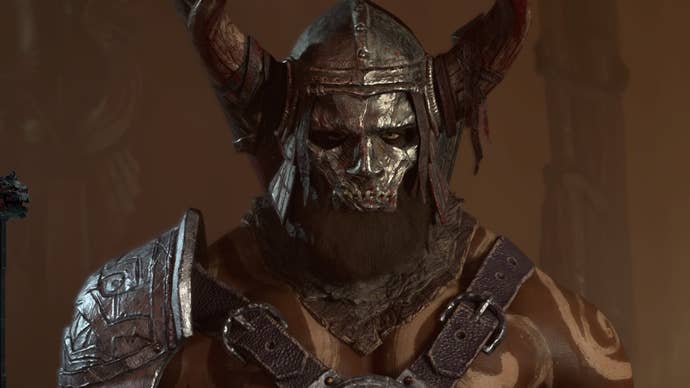 The video below shows the scene mentioned above when the player goes to receive Mephisto's blessing.
Although unnamed, the character appeared in the third act and referred to as 'Barbarian' in the subtitles. It was a cool gesture for an up-and-coming actor.
If you're interested in Diablo 4, we have some great coverage for you. Check out our beginner's guide for map locations, build ideas, crucial tips, and much more.