No matter how sharp the screen resolution, it's difficult to administer acupuncture via a video call. For entrepreneur and acupuncturist Ross J Barr, running his business during the pandemic, therefore, required a shift in focus.
"We had to change how we access patients and how they access us," he says. No longer able to see patients face-to-face, Barr dialled up the therapeutic side of his practice. "You can't give acupuncture online, obviously, but you can offer counselling and other wellbeing consultations online."
The ability to focus on the client in front of you is fundamental to success as a wellbeing practitioner. "You need to find out as much as you can about what's going on with them and rapport is a huge part of that," says Barr. "So time spent with patients is really important to do the job well."
As an acupuncturist, he often sees clients during particularly tough periods in their life. "Someone once told me that the best way to get work as an acupuncturist is not through marketing or nice websites or spending money on advertising. It's by getting your head down and making people feel better. The strength of your business is built on time spent with people."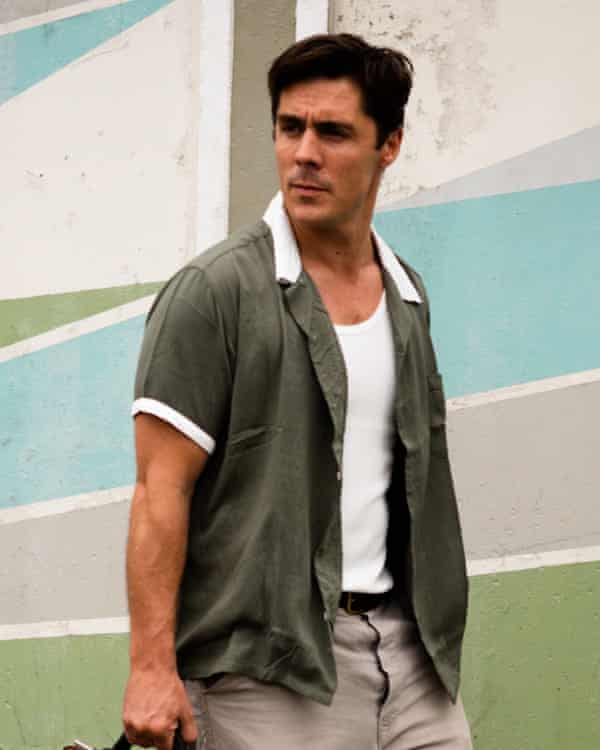 Barr decided to retrain as an acupuncturist after being a patient himself. He'd gone to see an acupuncturist to help him deal with his father's sudden passing.
For the past 14 years, Barr has been offering "five-element" acupuncture, which integrates the emotions as well as physiology, along with counselling and fertility-based work at his clinics on Golborne Road and Wimpole Street in London. He also has a range of supplements.
Spending time with people is what he enjoys most about his work. "It's one of my favourite parts of the job," he says. "I get to treat people from all walks of life, from a builder to a barista."
"I also get to work closely with a lot of specialists in various fields, especially fertility. Over the years, you build up your own network of tried and trusted practitioners so I can give good recommendations. That's another nice part of my job."
One aspect of business that Barr likes less, however, is admin. And inevitably, as his business has grown, so has this aspect – whether it's managing an appointment schedule or handling payments and accounts. Every hour spent on such tasks is an hour lost for core business activities that truly add value.
Barr has found a solution thanks to PayPal and its Zettle card reader, which can be used at point-of-sale. Using the card reader and other digital commerce solutions from PayPal enables him to concentrate on his top priority: time with clients. "What the Zettle card reader does brilliantly for someone like me is it makes everything seamless," he says. "It runs a huge part of my business, and I don't even need to give it any consideration. It sends invoices to my patients and then to my account and integrates into that software.
"It has made things quick and streamlined. There's no cash or cheques any more, my cashflow is a lot better now."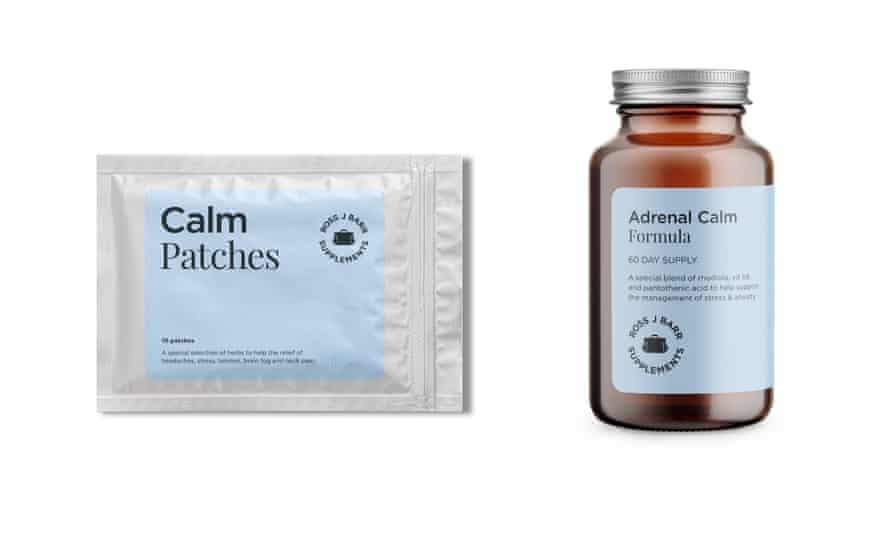 By pivoting during the pandemic to offer wellbeing consultations online, he was also able to use PayPal to send payment links to patients. And given the popularity of his new product lines, Barr plans to expand this area of his business in the future. "As a result of the success of my supplements, I've got a direct-to-consumer website being built to sell the range," he says.
This is a fresh departure. "I've had the range for a few years now, sold directly to my clients at the clinic. But it's got to the stage now where the natural progression is a consumer website to sell into Europe and America."
Barr knows that PayPal is a crucial service in this new era for his business. "PayPal is such a big company, it gives people confidence – and it gives me confidence – that it helps to keep the financial side of a purchase safe.
"It's given me the ability to not only sell products, but to reach people who I may not have been able to otherwise."
PayPal's broader digital capabilities offer solutions to the modern-day entrepreneur to help build resilience today and into the future. For more information and guidance on PayPal's available products to suit your small business needs, click here
This article describes the experience of one small business. This content is provided for informational purposes. You should always do your own research and obtain independent advice before making any business decisions.