Monster Hunter is a highly tactical game, relying on split-second reflexes and precise aiming at delicate weak spots. It also prompts complex button presses for pulling off compound combos. At first glance, one would assume it wouldn't work on mobile devices. But Monster Hunter Now manages to do the impossible on your iPhone or Android device. It is nothing short of a magical experience.
Pokemon Go became a hit because players could easily explore and collect creatures, enjoy quick 10 seconds-or-less encounters, and team up with friends to catch them all. Monster Hunter, on the other hand, is a more console-like social game. Yet it's amazing how well it has been condensed and presented on mobile devices. The core loop of hunting, carving, upgrading, and repeating still exists, but with added features and convenience not seen in the console version.
The controls are intuitive and understandable. Dodging is performed by swiping left or right, and advancing or retreating is through swiping up or down. Attacking requires a tap, charging is done by holding, and blocking is executed by using a hold gesture. The game provides a maximum of 75 seconds to kill a monster. This may seem too short, given it usually takes around 30 minutes in the console version. But condensing everything into a simple dodge-block-attack game is compelling and fun.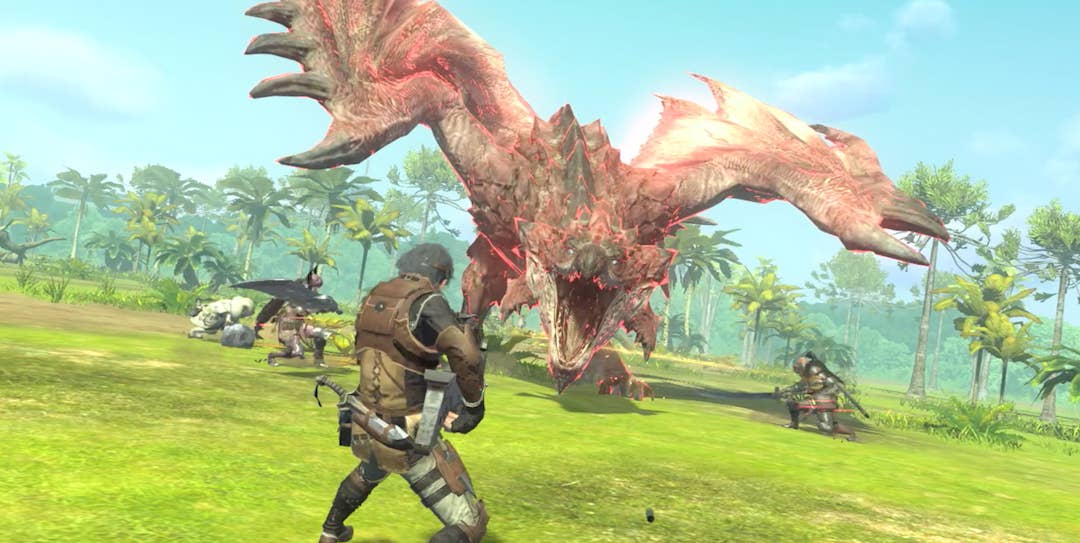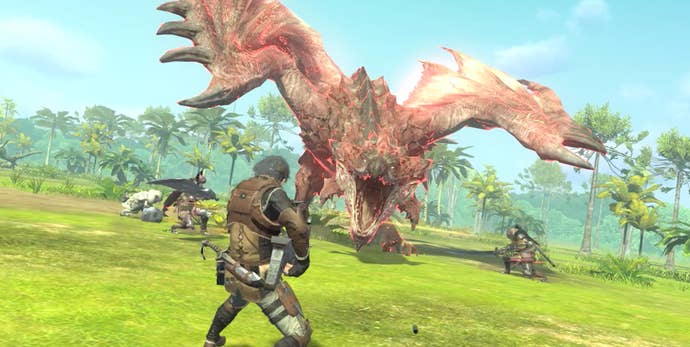 If players spot a monster they can't fight yet, they can 'paintball' it to fight it later at a more convenient time. Players can also team up with as many as four allies in a fight. The game detects players in your vicinity, eliminating the need for any clunky menu navigation. It's fun to circle around to the Pukei-Pukei's tail, slice it off, and then smash its head with a hammer. The game doesn't interfere with the mechanics and formula that made the console version sell 22 million copies.
Monster Hunter Now features biomes that renew every so often, new challenges, and animations against harder monsters. The game design and everything else are taken from Monster Hunter World, from the weapons, to the character models, and the like. As a result, there is a ton of potential for expansion in the future, including new monsters, weapons, and biomes. In many ways, it is like playing Monster Hunter World 2.0, albeit on a mobile platform.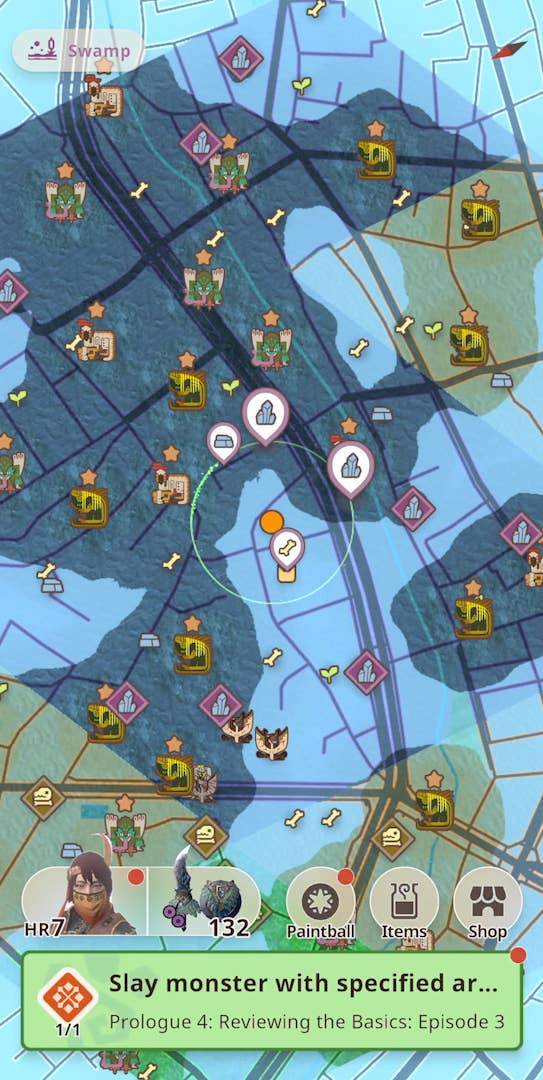 Niantic, the developer of Pokemon Go and a developer that can expertly harness the intricacies of IPs and make them work on mobile devices, was able to capture lightning in a bottle with Pokemon Go. But with Monster Hunter Now, it proves it has as much talent, creativity, and business acumen as Capcom, Bethesda, or even Nintendo. The game may struggle to find a following outside of Japan, but it undoubtedly has a loyal player in me, and I will wait with baited breath for its release. Even if Monster Hunter isn't your thing, you should still check out Monster Hunter Now, as it might just become your new favourite mobile game.