System Shock remake has been in the making for a decade now. The game has undergone several changes in development, including a total restart and Covid-19 delays. However, after much anticipation, the game is finally out and making waves within the horror game genre.
The remake is set to release at an exciting time when companies like Capcom and Konami are revamping their classic horror game titles, and indie horror games are gaining significant popularity. Furthermore, as System Shock is an AI-themed horror game, it has an added level of irony in its release during a time when game developers are debating the controversial role of AI in their industry.
The CEO of Nightdive, Stephen Kick, and the director of business development at the studio, Larry Kuperman, shared their thoughts on the release of the game, the current state of horror games, and the role of AI in game development in an interview. They discussed how Capcom's Resident Evil revival series helped guide their vision of modernizing classic games while paying homage to the original.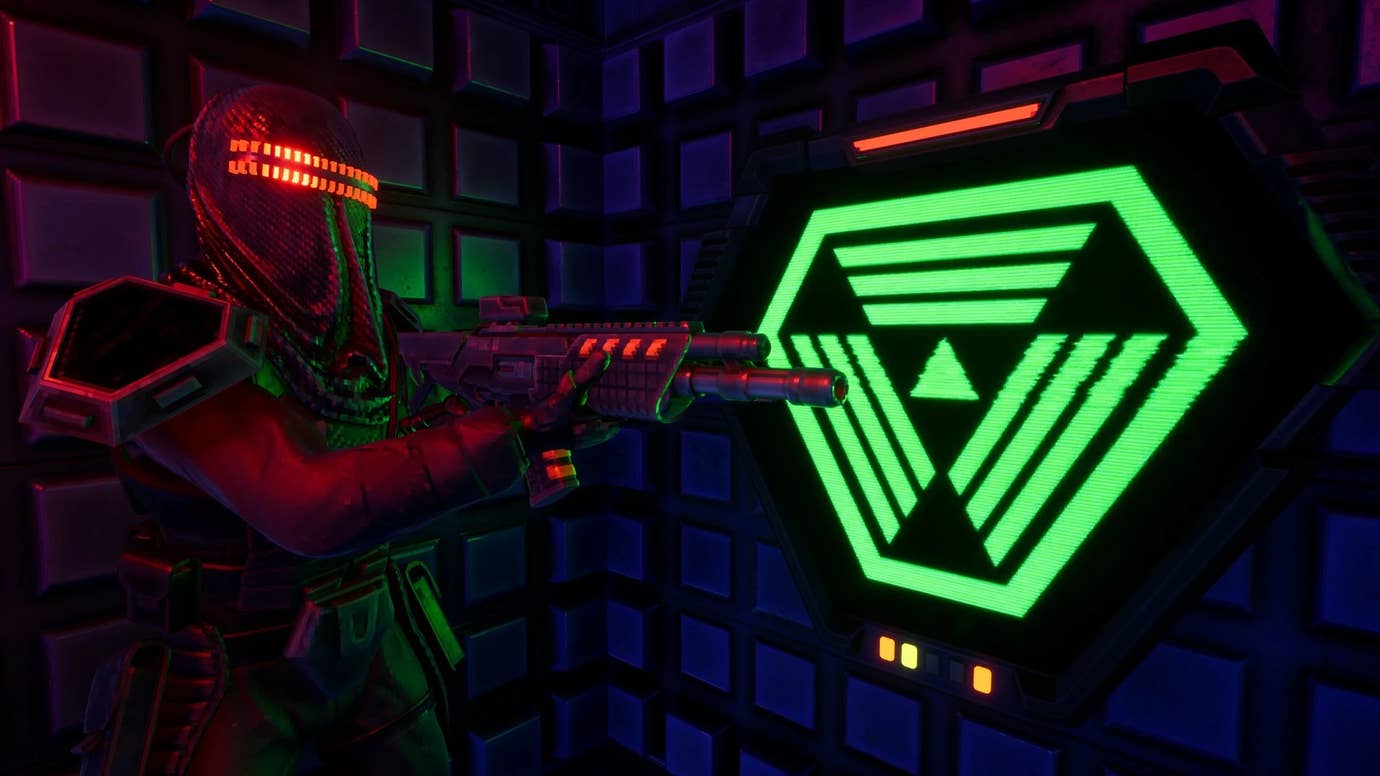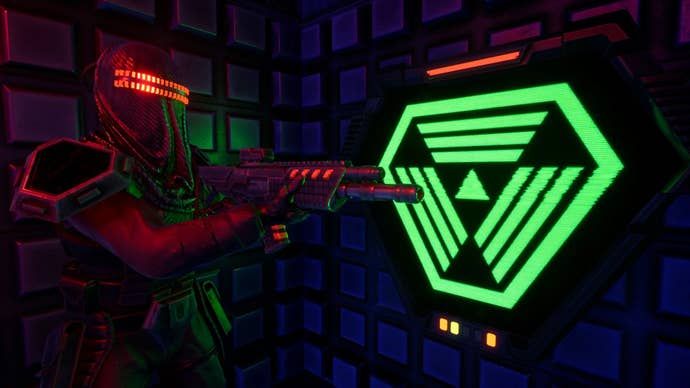 Regarding AI in game development, Kuperman explained that it was not an option nor a consideration as every aspect, especially the art style, was intentional and deliberate. Larry emphasised that artificial intelligence could not replace the human side of game development; if used as a tool, there could be a good balance.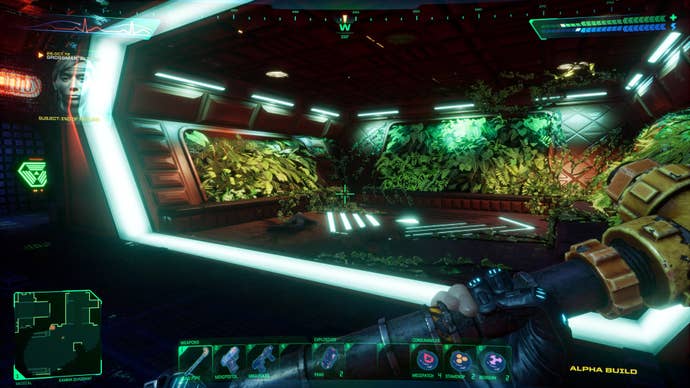 Kick reasoned that the use of AI should be balanced and must not replace the human side of game development entirely. Additionally, the people who worked on the System Shock remake between the Unity demo and the current team were not credited in the final product. Kick justified this decision, saying that it was not something players would be able to experience and if someone did work, it was not used; they would not be credited.
The System Shock remake is available now for PC gamers who want to experience the horror classic updated for the modern era.